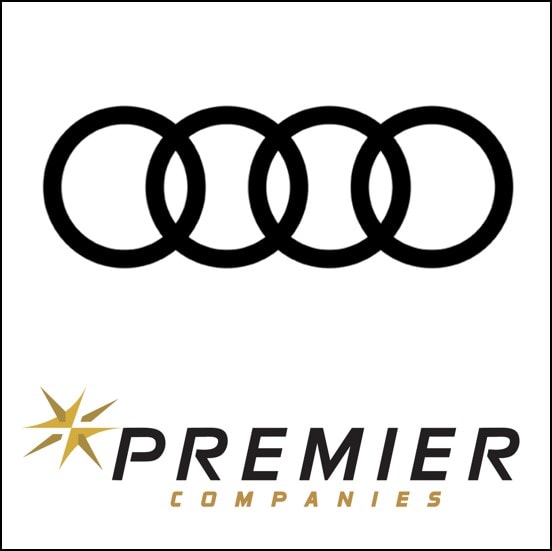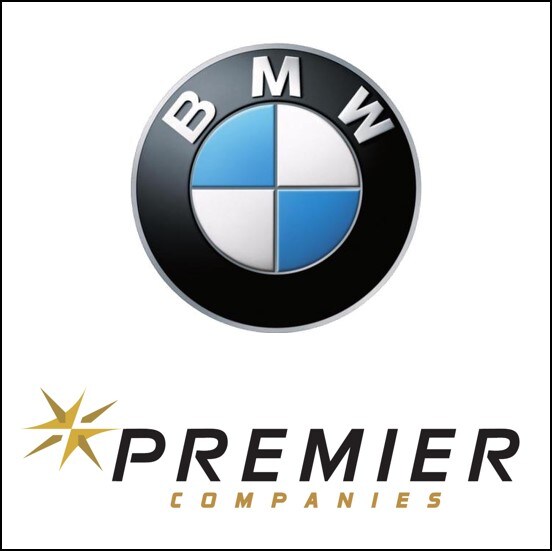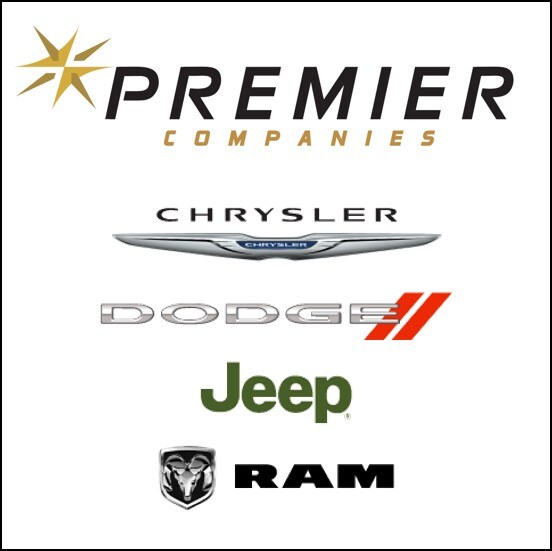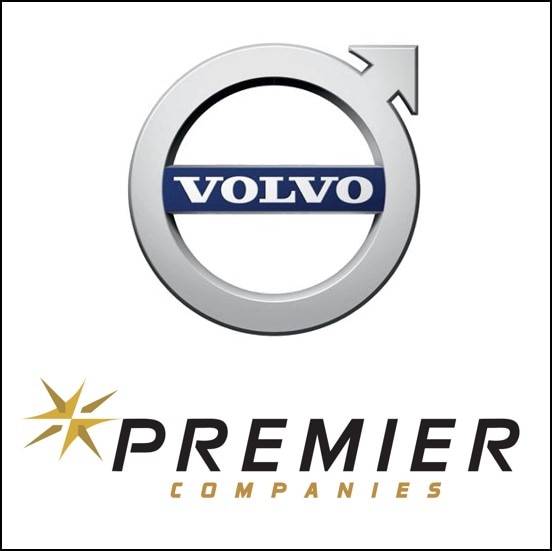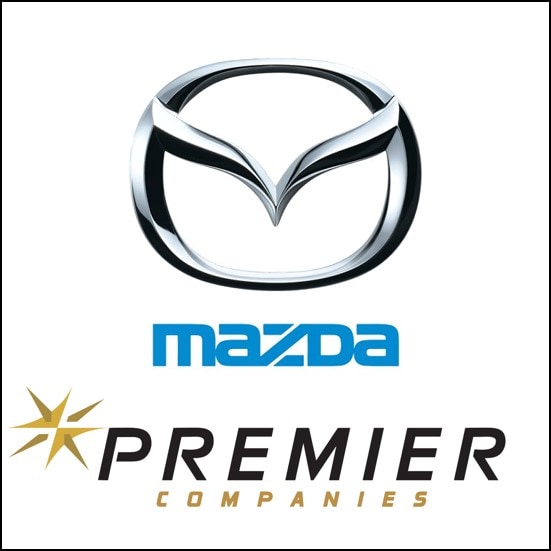 Premier Companies Charitable Donations Guidelines

Premier Companies takes pride in contributing to many charitable organizations each year. Being a good corporate citizen is very important to Premier.  Our major charities that we donate to throughout the year include:
St. Jude Children's Research Hospital
and Cape & Island United Way. 
Premier Companies will review each request on a quarterly basis.  If your charity or organization is selected, our marketing coordinator will contact you to set up a meeting.
Eligibility
Premier Companies welcomes all
sponsorship
and marketing suggestions.
We will consider all applications from charitable organizations that meet our criteria listed below.
Non-profit tax exempt organization under section 501(c)(3) of the US Internal Revenue Code
Located near communities that are serviced by our dealerships
Comply with all applicable state and federal laws regarding non-profit organizations including registration and reporting
Serve the community without discrimination on the basis of race, sex, religion, national origin, age, disability, veteran status or sexual orientation
Complete a grant application- Fill out our Request for Funding Application
Request for Funding Application
Due to the nature of our business and the volume of inquiries that we receive, each request must be submitted for review. 
Requests for funding may be submitted by completing the
APPLICATION
here.  As mentioned above, we review on a quarterly basis, and will contact you to set up a meeting if we are interested.
Thank you for your consideration, and we look forward to learning more about you!